World Wide Acquisitions Inc.
World Wide Acquisitions Inc. (WWA) is an employment agency contracted by TNI the Network Inc. to help them fulfill fundraising initiatives for their non-profit clients. At WWA, we are always on the search for talented fundraisers! On site, we hire, train, manage and support TNI's employees to help them reach their full potential. We pride ourselves in offering outstanding leadership and advancement opportunities. TNI The Network Inc. is proud to provide nation-wide fundraising services through a network of agencies located throughout Canada!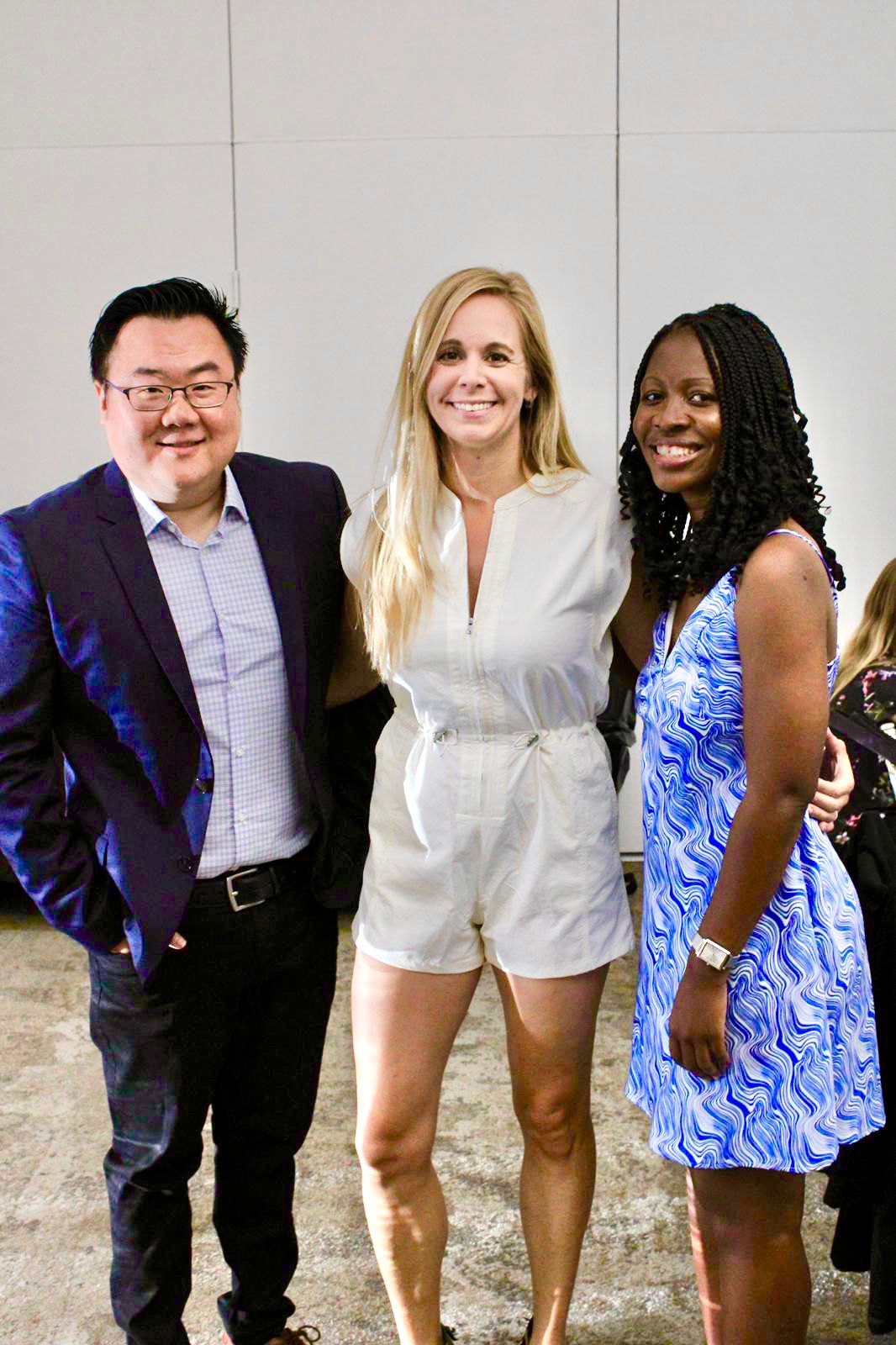 About Us
A Fundraising agency whose current clients consist of prominent national and international non-profit organizations. Our Method and Technique is simple and has proven to be the most effective way to acquire new and loyal donors for our clients. By applying a friendly, face-to-face approach to our fund-raising strategies, we meet directly with donors, and through this, are able to dramatically increase our clients' donor bases without dramatically increasing their marketing and acquisition budgets. Our strength is in our people!
Job Opportunities
Customer Service Fundraisers | Toronto (North York) – Ontario, Canada
We are a team of friendly and diverse individuals who together make a huge impact on the causes that we represent.
Our fundraisers are given the opportunity to make a real difference in the world by raising awareness for our clients and their programs and coordinating long-term donor support for them. 
Our Values
As a WWA Fundraiser, you can do the work you love, be yourself, and make an impact in the lives of millions. We are committed to providing a workplace of inclusion, diversity, camaraderie, and opportunity. We believe that our people are our greatest asset and through our culture of belonging, our goal is to unlock your potential and allow you to do the best work of your life!
Our Culture
Organizational Culture | Toronto (North York) – Ontario, Canada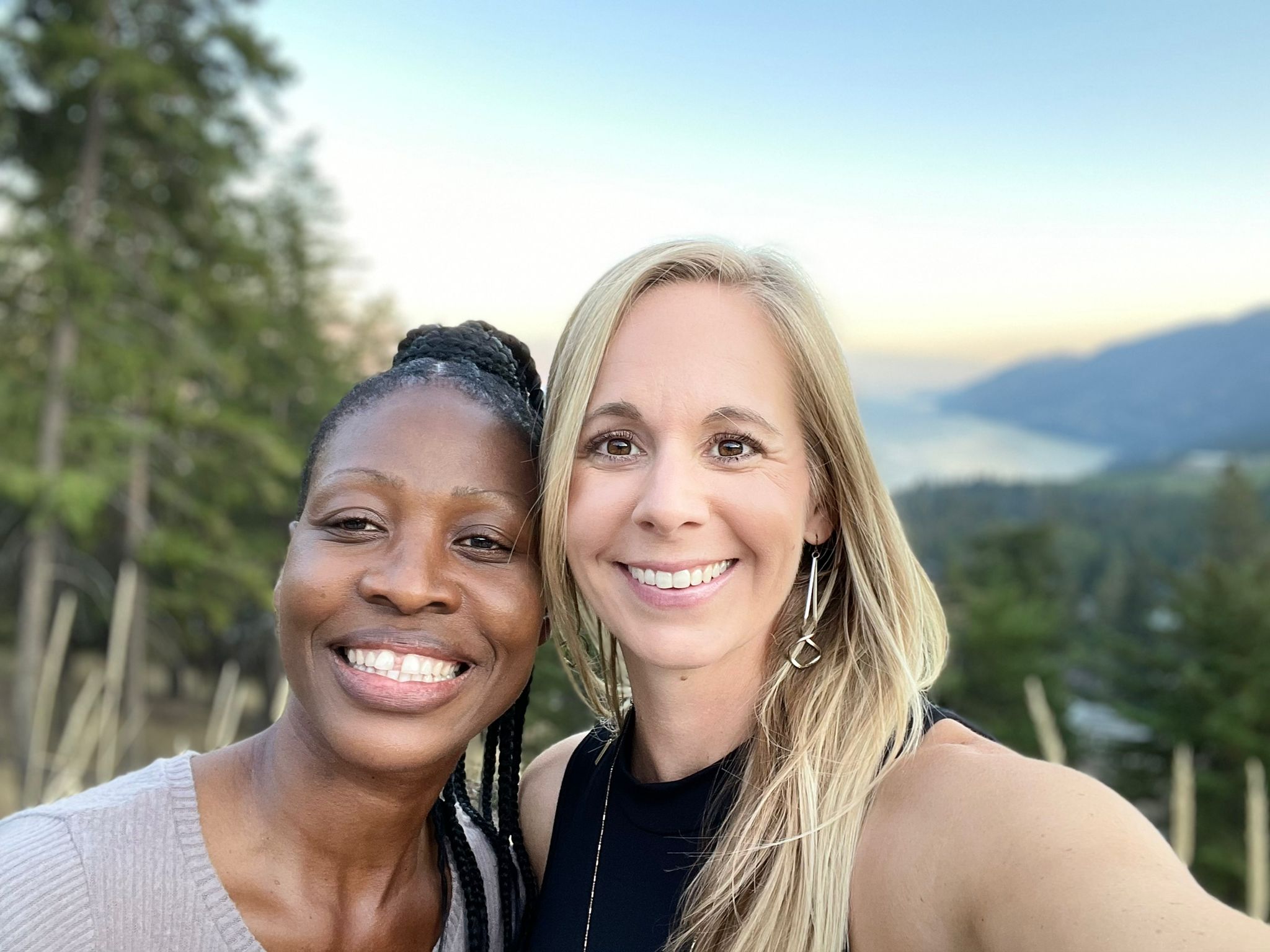 Our Vision
At World Wide Acquisitions, we pride ourselves on the caliber of our staff and love to promote from within! We focus on training the next generations of our management team as our management team of tomorrow will play an instrumental role in helping in the growth and expansion of our company, enabling us to achieve ours and our clients' goals!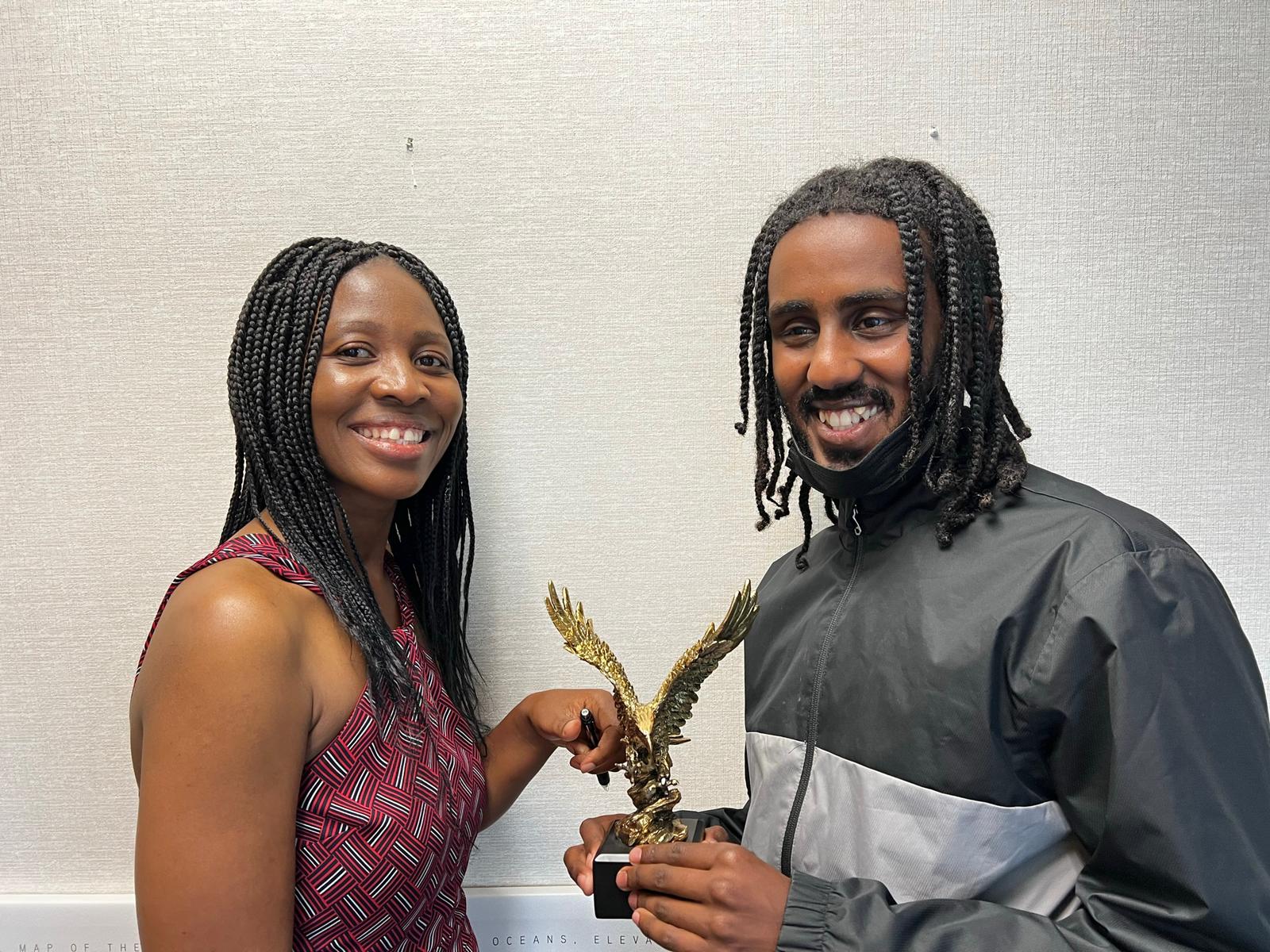 Aspirations for the Future
We want to continue to share the important work our clients do with our growing audience. To do this, we are looking to expand our operations all across Canada, the Continental US, and eventually overseas. In addition, we have goals to continually increase our staff and to strongly expand our client portfolio to cater to our growth!