World Wide Acquisitions specializes in unique face-to-face marketing aspects. We speak directly to individuals, in person, raising awareness for our clients and their programs. Our Representatives truly believe in the causes they advocate for and the result is an honest and engaging dialogue with their audience. It is through this type of personal interaction that potential donors are able to fully realize the difference they can make by participating in our clients' programs. Our goal is to engage these individuals, then assist them in committing long-term to the organization they choose to donate to.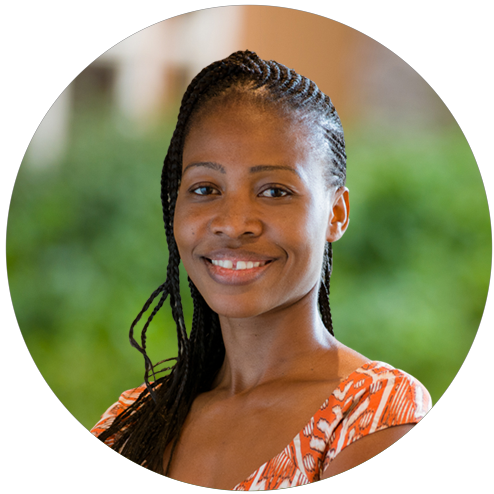 Patience Simango
President
World Wide Acquisitions Inc.
Patience Simango has been working in the face-to-face marketing industry since 2009 and with TNI since the spring of 2010. She demonstrated an immediate dedication to the business and strong desire to succeed, propelling her to open her own Agency with TNI, World Wide Acquisitions Inc., in February of 2011. Coming from Zimbabwe, she has a natural affinity for the work that TNI's clients do, which has played a tremendous part in her passion for fundraising and raising awareness for the causes she represents.  Patience shares these inspiring words which hold deep meaning to her, "I can do all things through Christ who strengthens me." Phil 4:13
Our People
We pride ourselves on the fact that all of our management staff and subsidiary corporate owners started in the business at our entry-level field representative position.  This advancement strategy ensures that our leaders possess the necessary skills to teach others to succeed.  They have gone through the steps themselves and are better equipped to lead their teams as they understand the challenges they face. We focus on helping our team members realize their own potential and see them become future business leaders within our company.